WindRiver Outfitting winter boot update
Well it has been a while since I got my new boots. So I thought it would be time for an update. I did not want to test them in really cold weather, I would have enjoyed a warmer winter, but that is why I bought them so they did get tested.
If I was to rate them on a scale of 1 – 10 I would have to give them 10.
Once they got through the break-in period, or should I say once my feet got through the break-in, they fit really well. They have AMAZING traction. In fact now that I wear them out for a walks the shoes that I usually wear feel very slippery. On snow and ice they have amazing traction.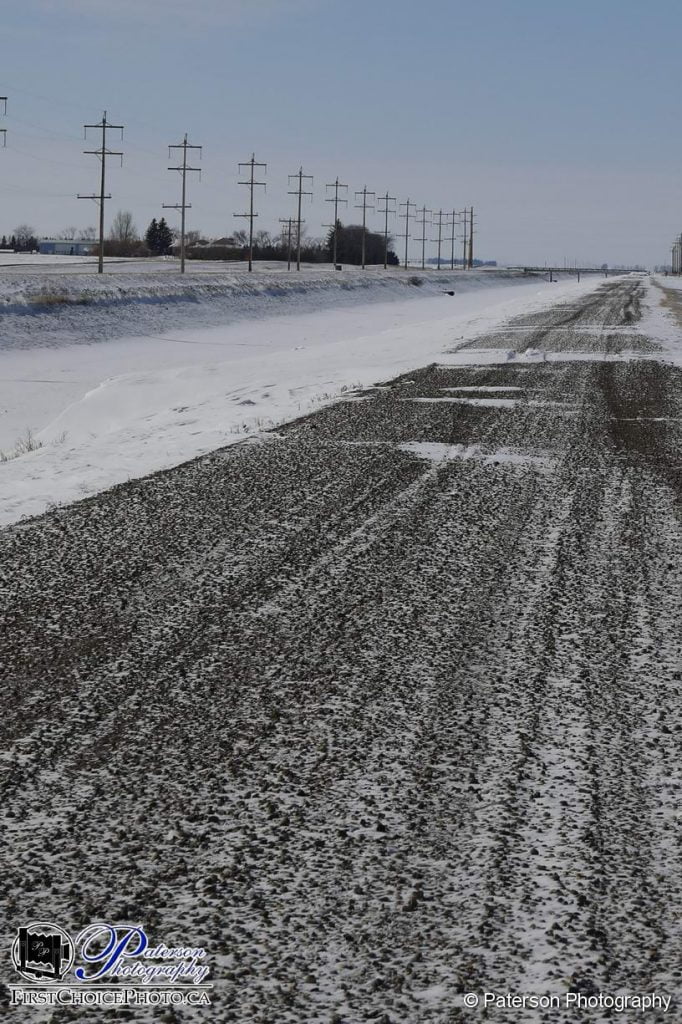 As for warmth. In -35C I can stand in one place and my feet stay perfectly warm. I do not need to moving my toes or shift around my feet are warm. As warm as at home with the heat on and wearing slippers. When walking they are also perfectly toasty warm. This is great if you are a photographer and you need stand for a while shooting. With warm feet you will not be rushing to get the shot and get back inside.
Cool feature
One thing that I really like is that there is a pull strap on the back of the boots to help pull on. It is not needed but sure is nice to have. Makes pulling on very simple.
Worth the cost?
So are the boots worth the money that they cost? YES and more. I do not mind paying more money for something that does what it says. These boots do that and more.
Now my issue is that I need to make sure that I carry them with me. I went shooting the other day and forgot them at home. WHAT a difference trying to shoot with cold feet! These are also great to carry if traveling. If you had any car troubles and had these boots with you your feet would be warm till you got rescued. I would also take these if you were camping in cold weather as part of an emergency kit.