Driving up to Red Rock is one thing, stopping to explore is another. There are so many places to stop on the way up that it can take an entire day to get up to Red Rock.
I have a few favorite places to stop. Some can be busy but if you go a few feet from the road you will seldom see another person. Each place also has its own features that makes it unique.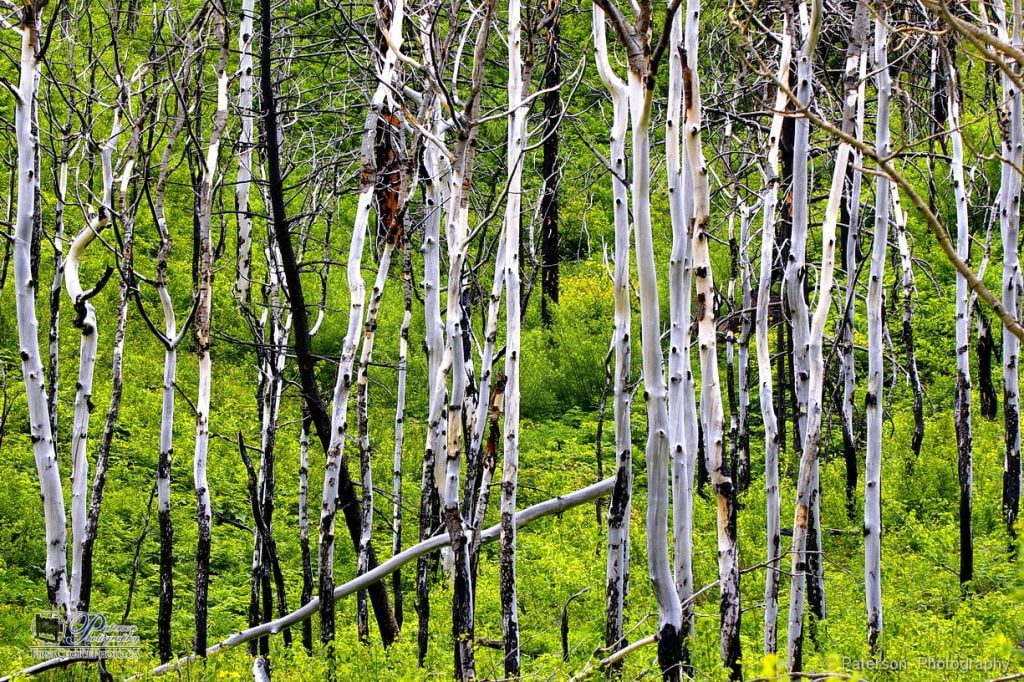 One of my favorite stops is Lost Horse Creek. It is a mini Red Rock Canyon without the people. Hundreds of people stop there everyday but few get out of their cars. It it is sheltered and very quiet.
After Lost Horse I then went up to the canyon. Red Rock is amazing but always busy. I use to enjoy coming up here in the winter when the road was open all year. It was the start to our cross country ski trails and winter camping spots.
After Red Rock it was back to my favorite stop in the park Pass Creek. My home for most of the year when I camp here in the off season. As much as the town site is beautiful I would have settled here myself if I was exploring the area.
My next video is about kayaking at Maskinonge Lake in Waterton. Make sure to like my video and subscribe for future videos.
View my other sites….
Paterson Photography / First Choice Photo – Lethbridge Alberta based Full Service Photo lab, Photo Restorations, Photo Courses and Studio & Location Photo Sessions

On the web https://www.firstchoicephoto.ca

Facebook https://www.facebook.com/firstchoicephotoLethbridge

Instagram https://www.instagram.com/firstchoicephoto/

_______________________________________________________________________
Paterson Photography Fine Art Collector Prints – Nature & Wildlife Collector Prints for home and office. Lethbridge CPR High Level Bridge photos. If you want to support my photo expeditions feel free to purchase a print from the gallery.

On the web https://patersonphotography.ca

Facebook https://www.facebook.com/patersonphotography

Instagram https://www.instagram.com/patersonfineart

_________________________________________________________________________
White Turtle Adventures – My mobile office, Cabin and Storage

On the web https://patersonphotography.ca/white-turtle-adventures/

Facebook https://www.facebook.com/whiteturtleadventures

Instagram https://www.instagram.com/whiteturtleadventures