Flat stock printing, perfect for photo walls
Flat stock printing is more like traditional darkroom paper. These are cut into sheets and can be easier to handle and frame as they lay flat.
This paper has no curl and comes in flat boxes like traditional darkroom paper. Better for selling in display bags as it does not have the roll curl or rolled papers.
Also when displayed on a photo wall or mounted behind a mat the paper lays flat. Many traditional photographers like the look and feel of this paper. Reminds them of the old day!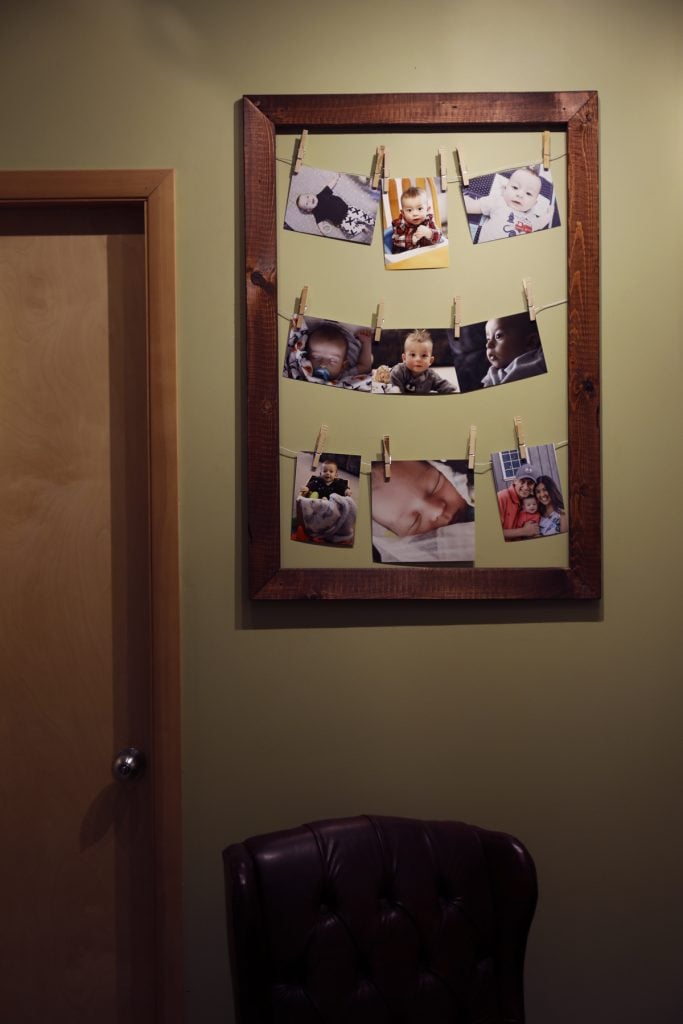 I offer a flat stock for images from wallets to 16×20 on Luster, gloss metallic, semi matte, matte, gloss.

If you are considering this type of printing contact me. I can give you more information. You can also bring your image in for a free consult.