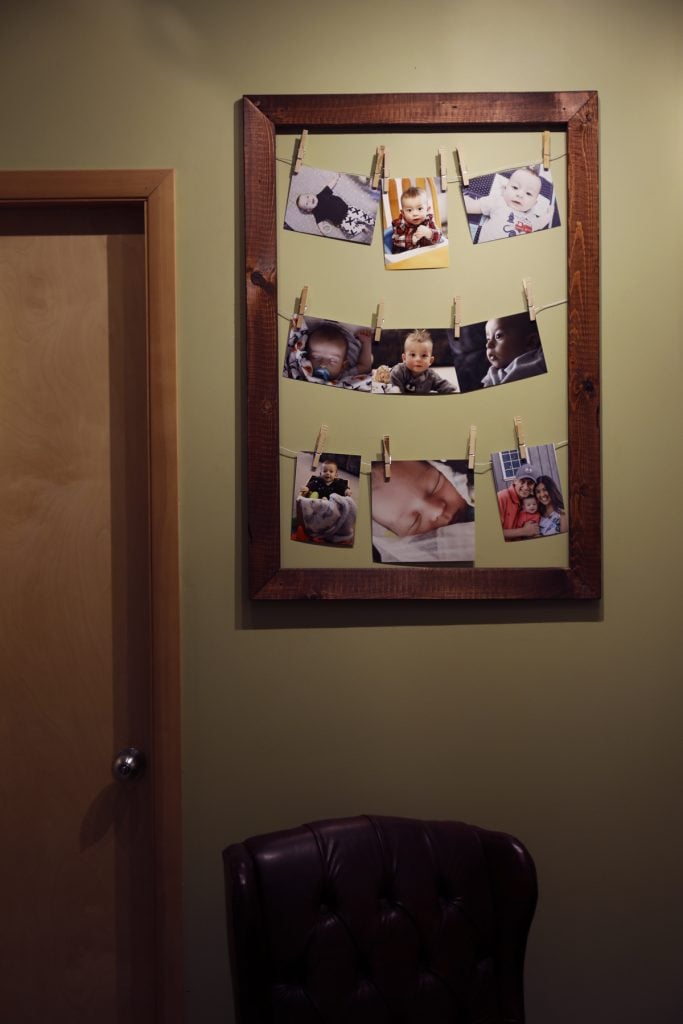 Flat stock printing is more like traditional darkroom paper. These are cut into sheets and can be easier to handle and frame as they lay flat.
This paper has no curl and comes in flat boxes like traditional darkroom / photlab paper. Better for selling in display bags as it does not have the roll curl or rolled papers.
Some papers work better for printing flat and storing over a long time but all media works well if framing or matting soon after printing. Many galleries and framers prefer the flat stock especially when framing with a mat as it is a lot easier to work with. Some museums also prefer this as when they hang the prints in long term storage they stay flatter and resist curl a lot more.
Even if you ship a flat sheet rolled it tends to lay flat faster then rolled paper.
Also when displayed on a photo wall or mounted behind a mat the paper lays flat. Many traditional photographers like the look and feel of this paper. Reminds them of the old day!
Display
I am asked by many people if humidity, or rather lack of, will effect a print. The answer is YES!! IF a print is properly framed you will not notice this but if you are hanging your prints for display the lack of humidity will cause some curl. Also if you have your images in a shoe box dryness can cause curling. I recommend framing your prints or placing in a photo album to protect from the "dryness curl".
Sizes
I offer a flat stock for images from wallets to 16×20 on Luster, gloss metallic, semi matte, matte, gloss.

If you are considering this type of printing contact me. I can give you more information. You can also bring your digital file in for a free consult.